Juventus is getting De Sciglio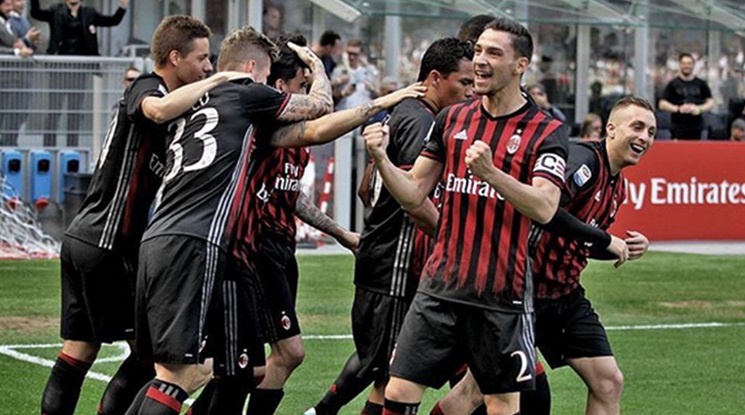 24.05.2017
The management of Juventus has achieved an agreement on personal terms of Mattia De Sciglio, reports the press.
Now the more difficult remains - to agree with the colleagues from AC Milan for a transfer fee of the transaction. This should not be a hard task for the Bianconeri as De Sciglio has already refused to sign a new contract with the Rossoneri as his current contract expires in the summer of 2018.
The defender has long been in the sights of Juventus and it is expected this summer to finally become a fact.
This season De Sciglio has had only 27 appearances for Milan, as the reason for that was a severe ankle injury that has taken him out for two months.
Read all sport news