Buffon has advised Real Madrid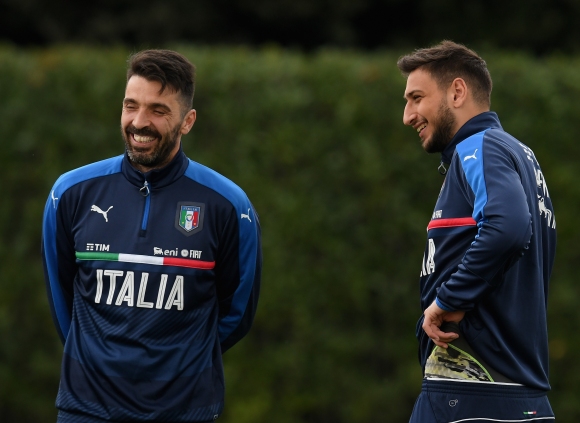 7.09.2017
The legend Gianluigi Buffon does not think that Real Madrid needs to attract Gianluigi Donnarumma. After a few months ago, the young goalkeeper had initially refused to re-sign his contract with AC Milan, the European champion club expressed willingness to take him. According to the veteran, however, at Bernabeu, they have a good goalkeeper.
'Contrary to the rumors, Keylor Navas is a great goalkeeper. With him, Real Madrid won the Champions League twice. I don't think the Spaniards need a new man in his position!', said Buffon in front of 'Marca'.
Buffon is also disappointed to see the separation between the Whites and Iker Casillas but admits that he is not familiar with the exact causes and could not comment the situation.
Read all sport news