Mourinho: 'I am not a short-term manager!'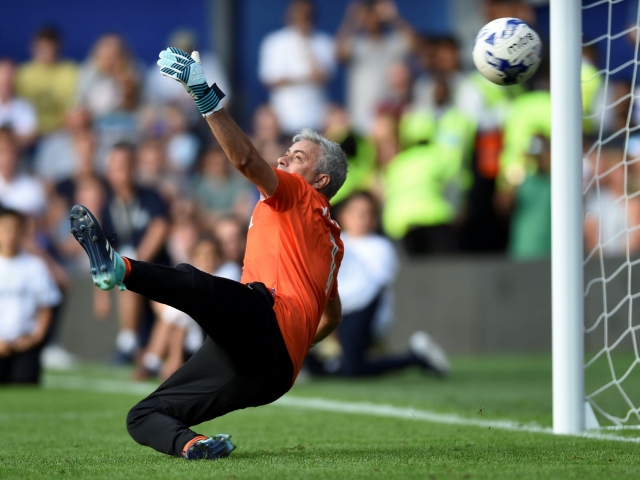 7.09.2017
The Manchester United manager Jose Mourinho told the newspaper 'The Times' that he does not think of himself as 'a short-term manager'.
The reason the Portuguese national to be called in that way is the fact that he has not spent for more than three years in any of the clubs where he was a manager up to date. That is precisely the length of his contract with the Red Devils.
'If people say I am moving from club to club, they are right. But I don't think I am a short-term manager. I am preparing the clubs for success. And when I leave, the new manager comes to a top club. That does not mean that I am a short-term manager.', said Mourinho.
Read all sport news