Can does not want to re-sign his contract because of a missing redeeming clause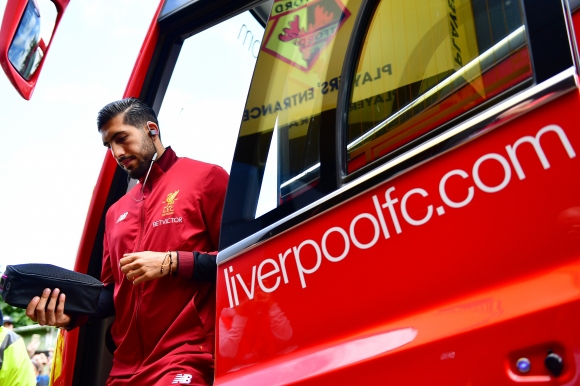 7.09.2017
Liverpool's refusal to include an eventual redeeming clause in the new contract of Emre Can is the reason he does not want to re-sign the treaty, reports 'Daily Mail'. The current contract of the German national expires in the summer of 2018, but Jurgen Klopp intends on keeping him at the team. Can, however, was clear that he would only be satisfied if his desire for the condition is fulfilled.
At the same time, the media in Italy claims that the midfielder has already found out about a free transfer to Juventus after the end of the season with a contract for five years.
Can went to Liverpool in 2014 from Bayer (Leverkusen) for the amount of 2 million euros.
Read all sport news